Since winter is full force around here,
I thought it might be really fun to cover some
Awesome Indoor Activities for Kids…
my favorite is Bashing Baked Cotton Balls
What a fun idea…
I also thought these  hardware store bath toys
from the Brooding Hen
were Awesome idea…
I love this recipe for homemade jello playdough from Modern Parents Messy Kids.
they had some beautiful photography too…
Indoor snowball fights create some great interaction
and Kristy at  Next to Heaven has made a cute kit.
I love the pom pom idea.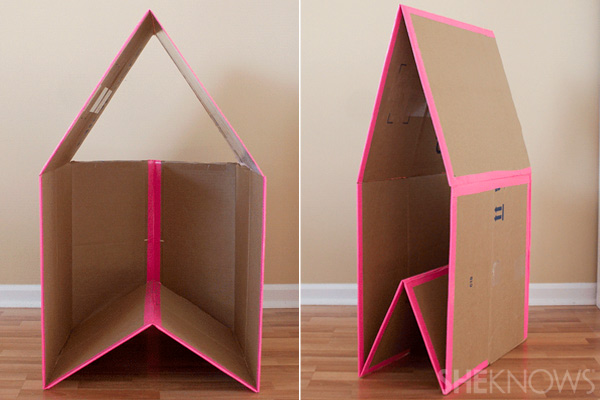 She Knows Parenting has instructions
for making a really easy cardboard, fold-able playhouse
that is perfect for temporary, indoor fun.
Fabric roads for cars are easy & inexpensive…especially if you are a fabric hoard like me…:)
Lil Mop Top
Checkout these adorable bow & arrows from the Brooding Hen.
They are made with Q-Tips, a pop-sickle stick, & some dental floss.Supposedly they shoot really far.
For that matter, I absolutely LOVE marshmallow shooters.
These shooters from Mom's Crafty Place are favorite.
I made some for my family just like them & I am addicted.  I never saw that coming…
These Get up and move dice from Growing a Jeweled Rose
could keep kids busy inside or outside.
and the glow in the dark outer space bath looks like a must try…
So many ideas to keep little ones busy!
People are so creative…
Tomorrow I am posting a fun Boy themed party
including free printables & a blue & white candy bar…
I hope to see here!
xo,