I have come to realize that I am VERY picky about New Years Decorations.
It would seem that in my mind, New Years is meant to be very classy & glamorous.
It was harder to find links that I liked for Snippets Worth Surfing this time
but hopefully it will give you some fun ideas…
Martha Stewart, of course, had my favorites.
 I also LOVE this rustic & glamorous party 
by Kate Martin of Beautiful Days…
These Fun Printables from LePartie Sugar
are different from the norm in a great, classy way.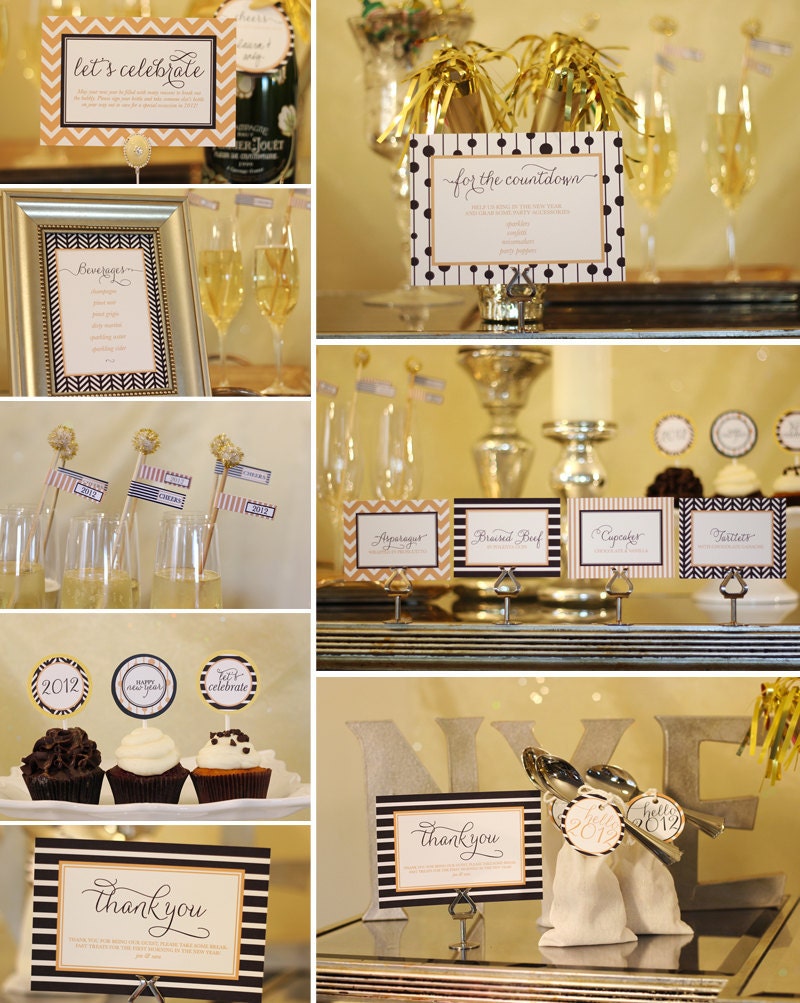 I also adore these Photobooth masks from 
Little Retreats…I am drawn to the details…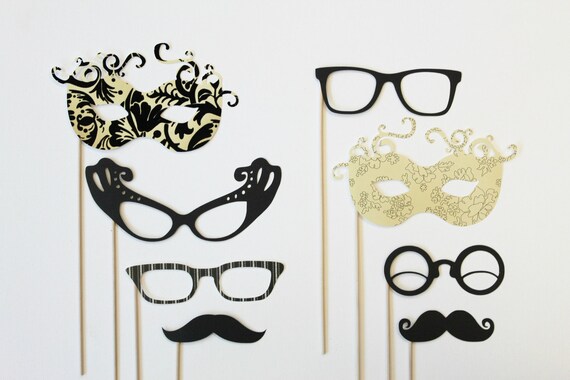 Straw tags are an awesome addition to any party like
these from Go Against the Grain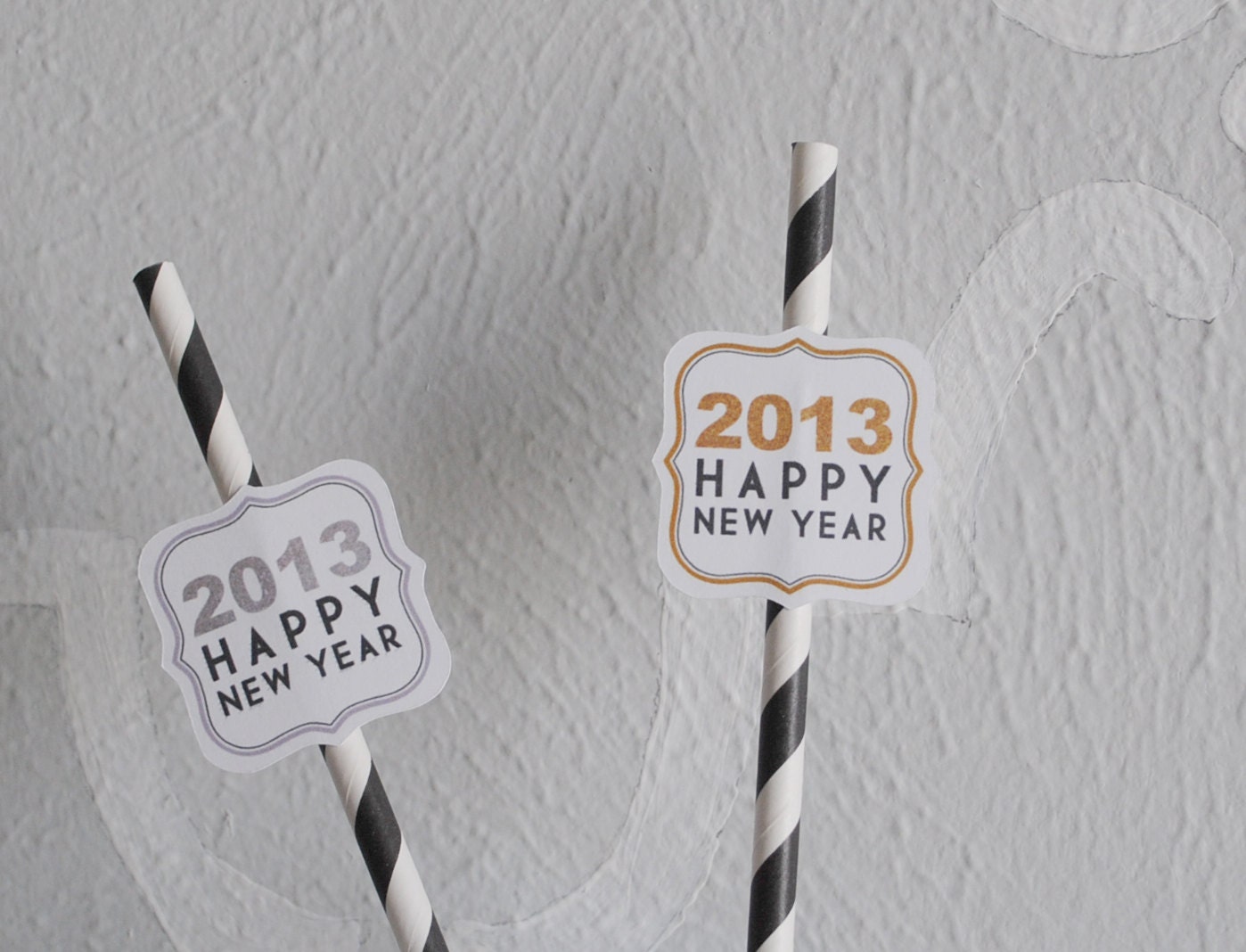 or these from Loralee Lewis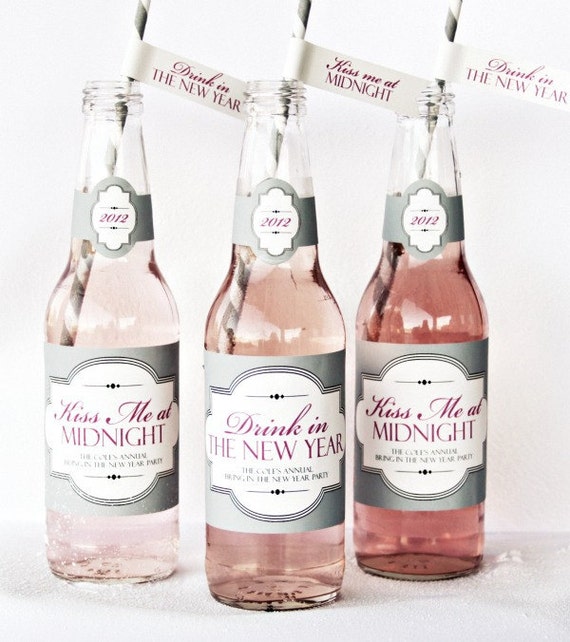 who also created these classy flags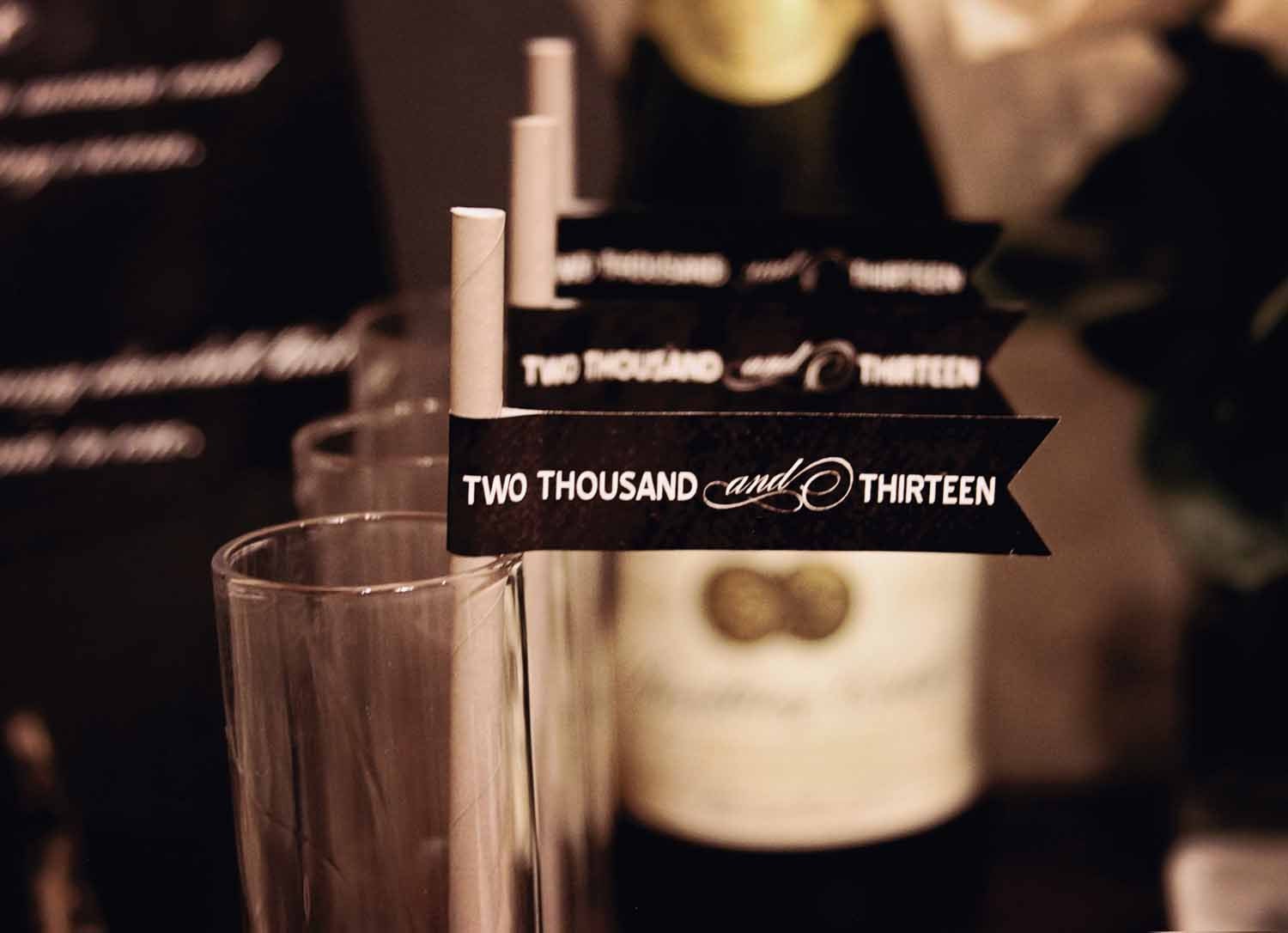 That have these awesome resolution cards to match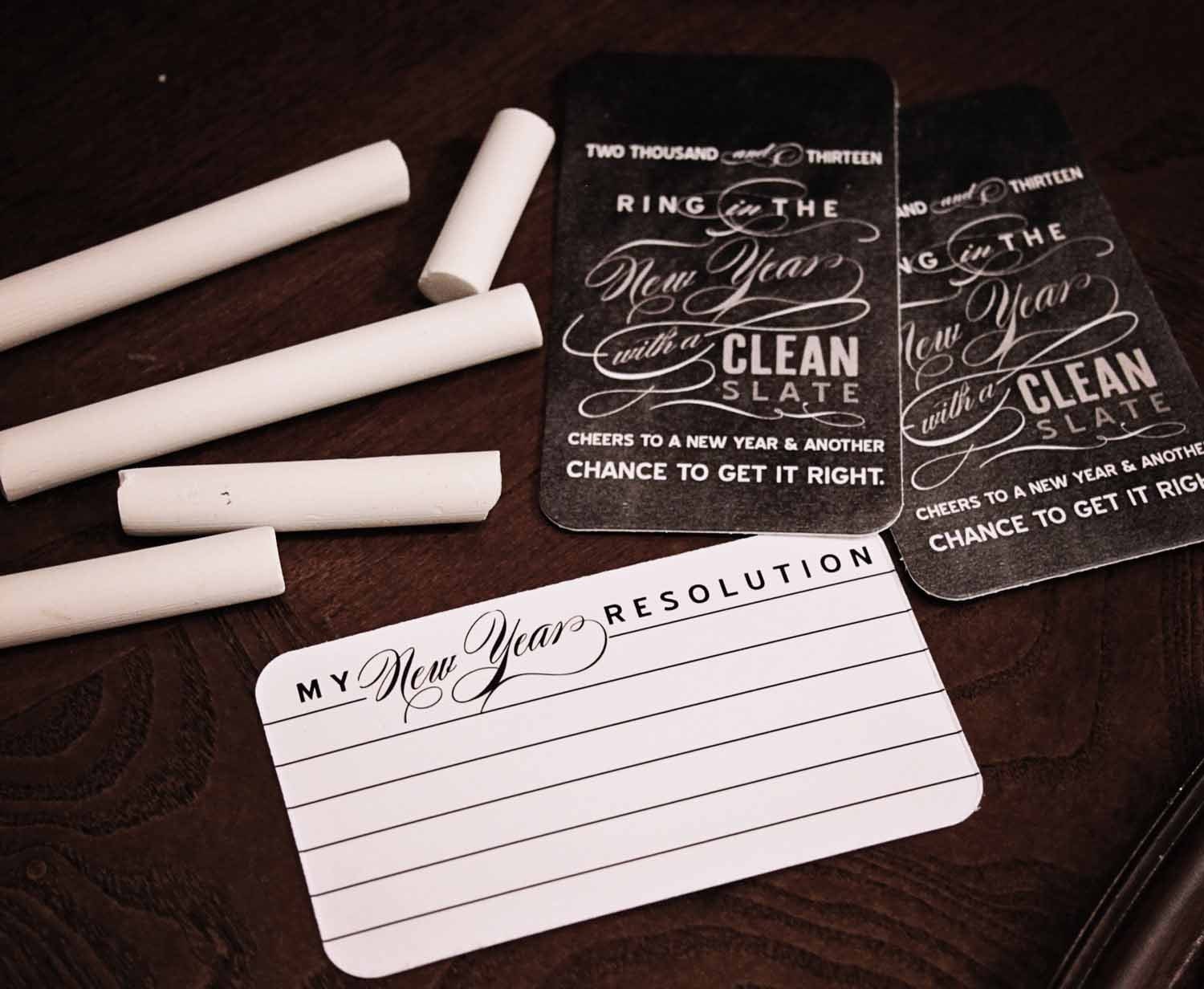 Is everyone getting excited for New Years?
am a tad excited this year…I have to admit.
I am going to be sharing some ideas of my own and possibly some free printables next
so hopefully you will join me!
See you again soon!
xo,